Project Brief:
Modern interior of a large townhouse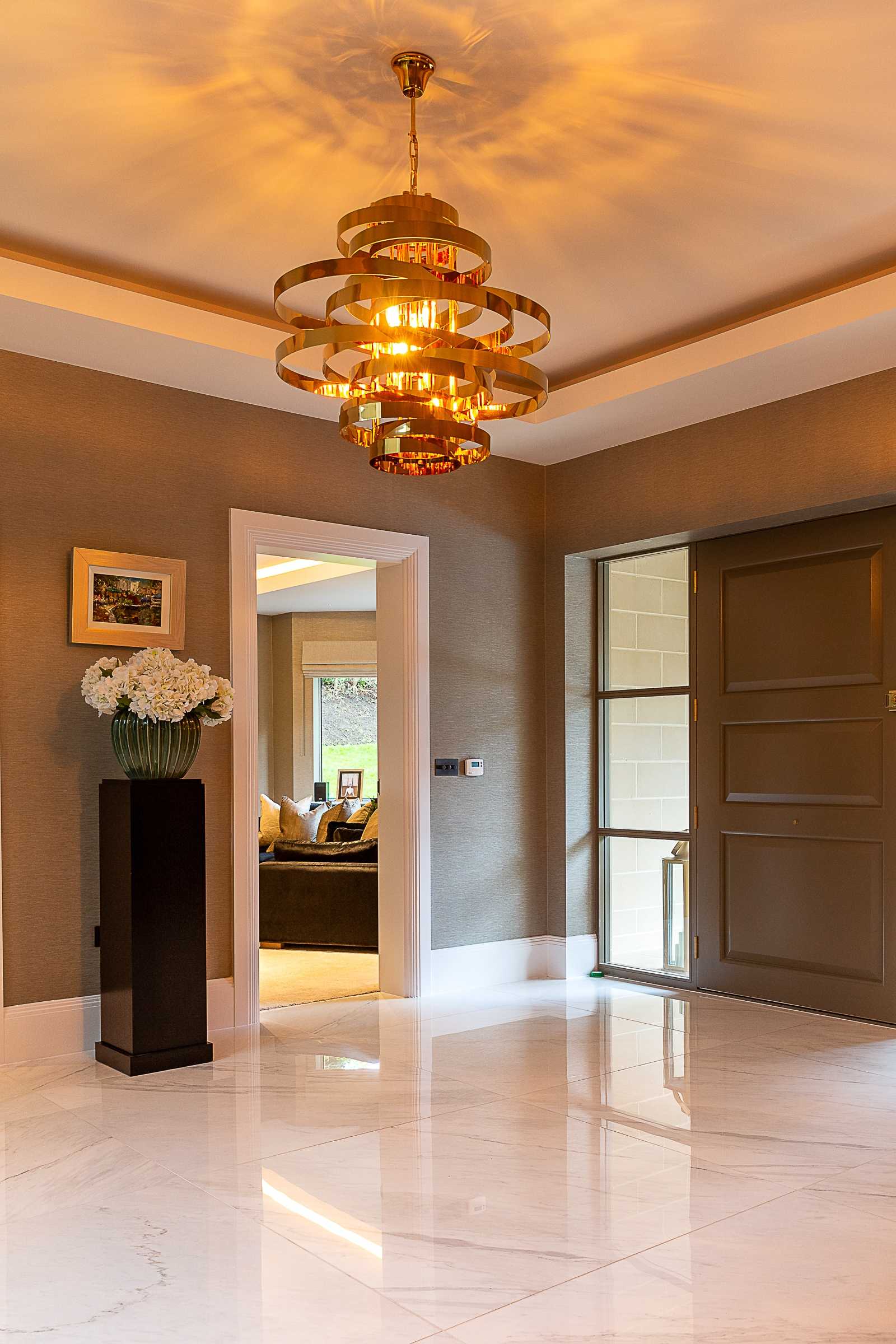 The interior of this elegant townhouse was a lovely project to work on. The neutral tones were punctuated with pops of colours provided by the accessories and armchairs. The beautiful carpentry and flooring already fitted by the client was a perfect canvas to show the furnishings at their best.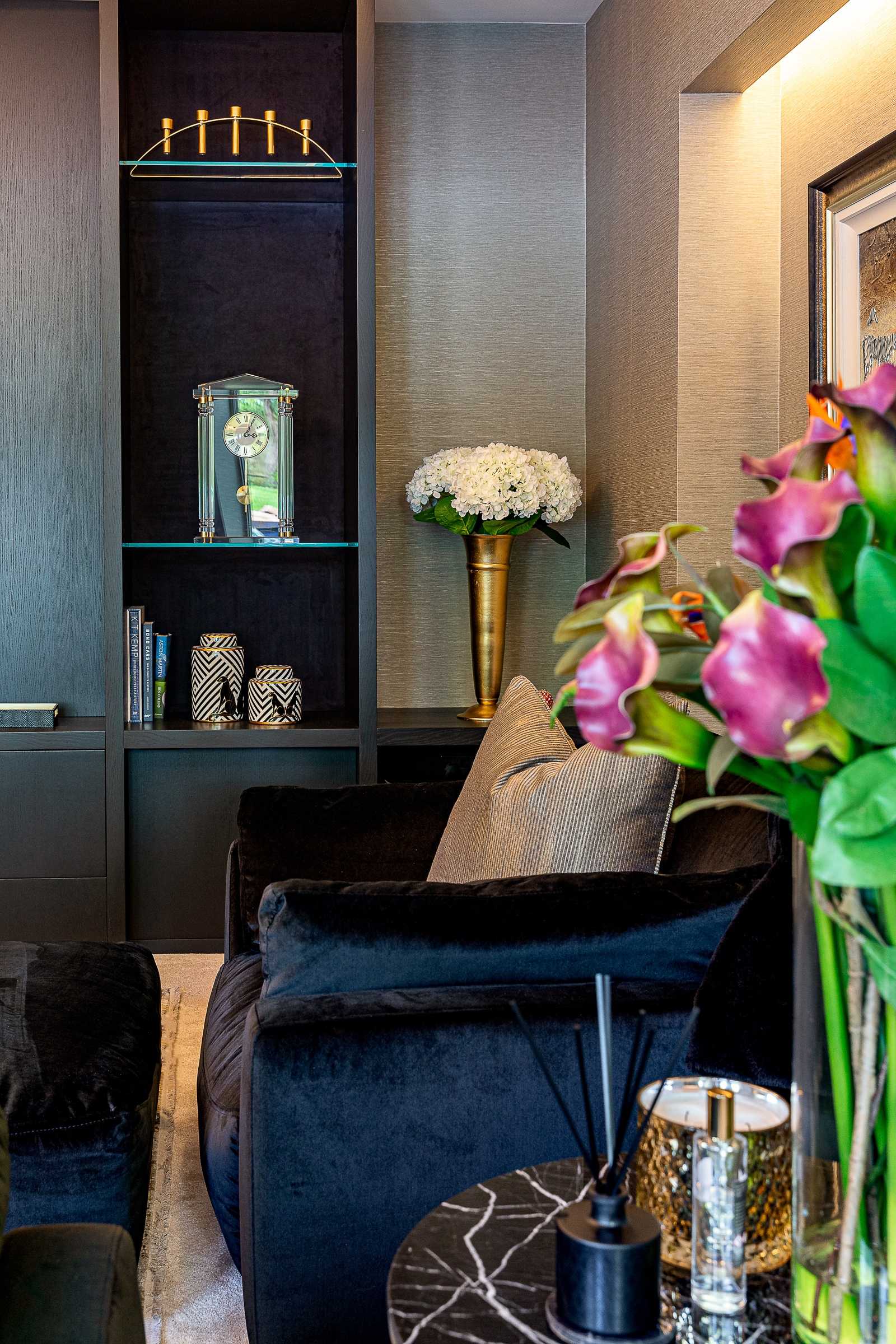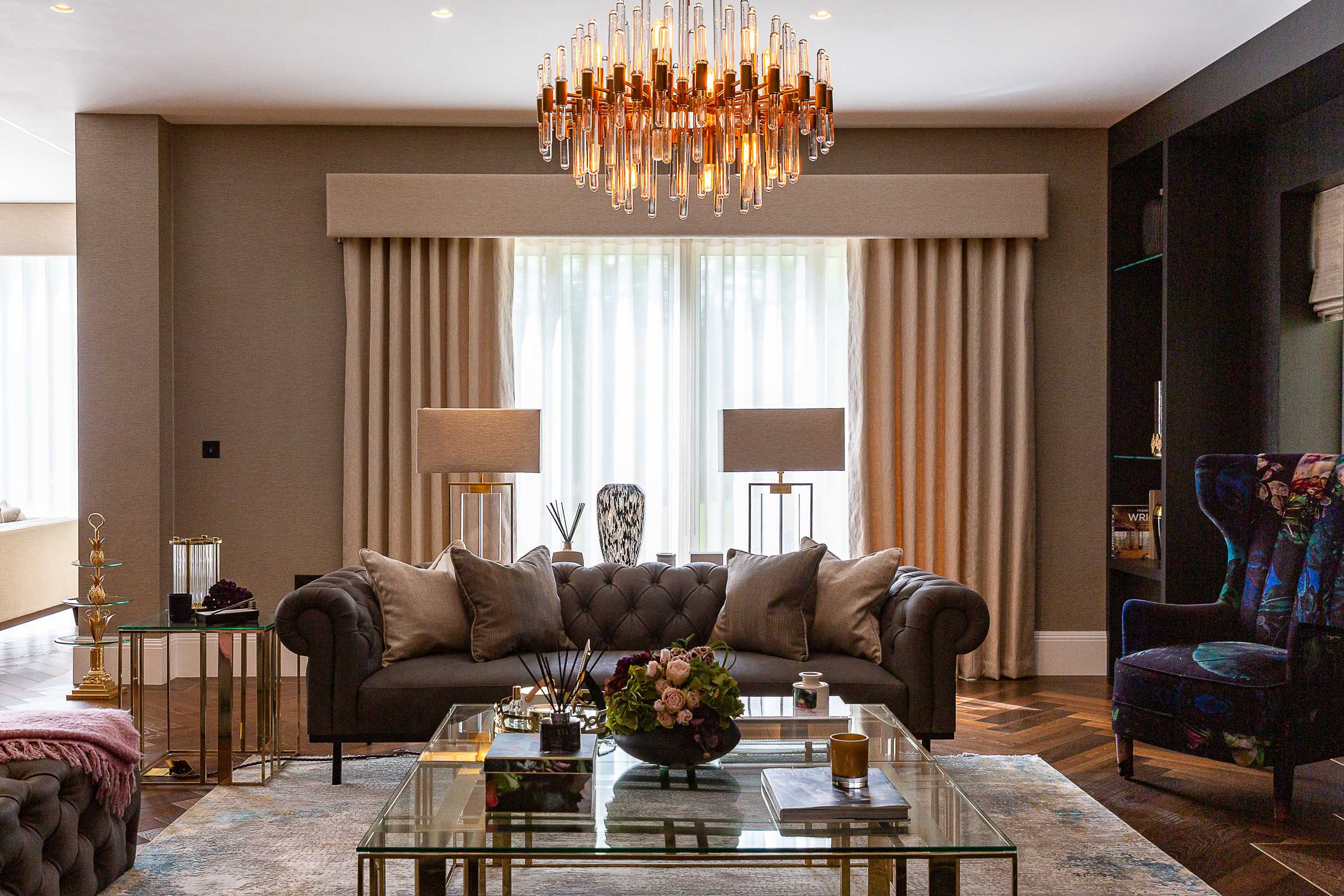 A touch of luxury was added to the scheme using a simple textured wallpaper by Romo which gives a warmer, richer feel than paint alone.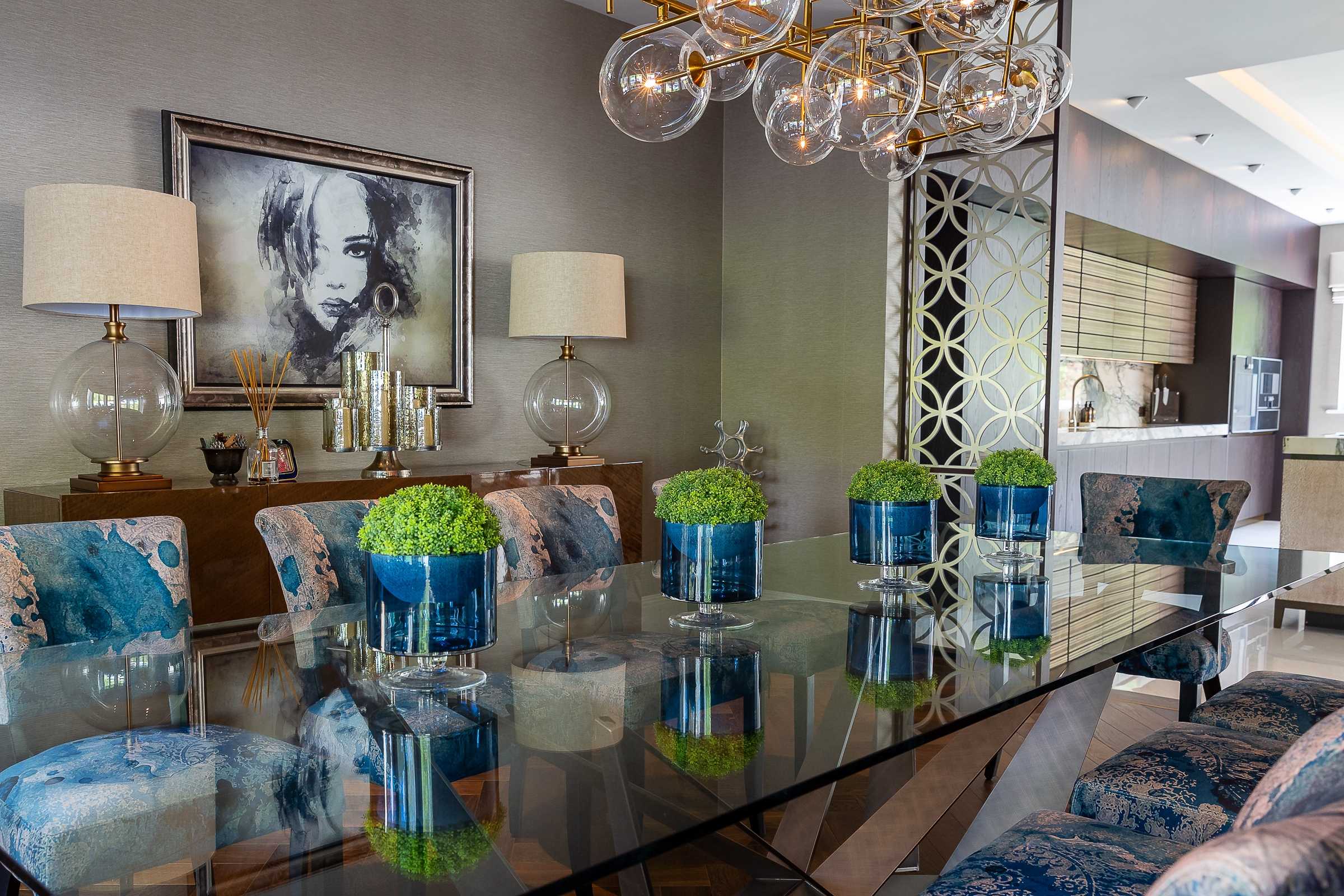 The Dining Room continues with the same Romo wallpaper which allows the scheme to flow. Here touches of blue have been used to create an opulent feel for the very grown-up room.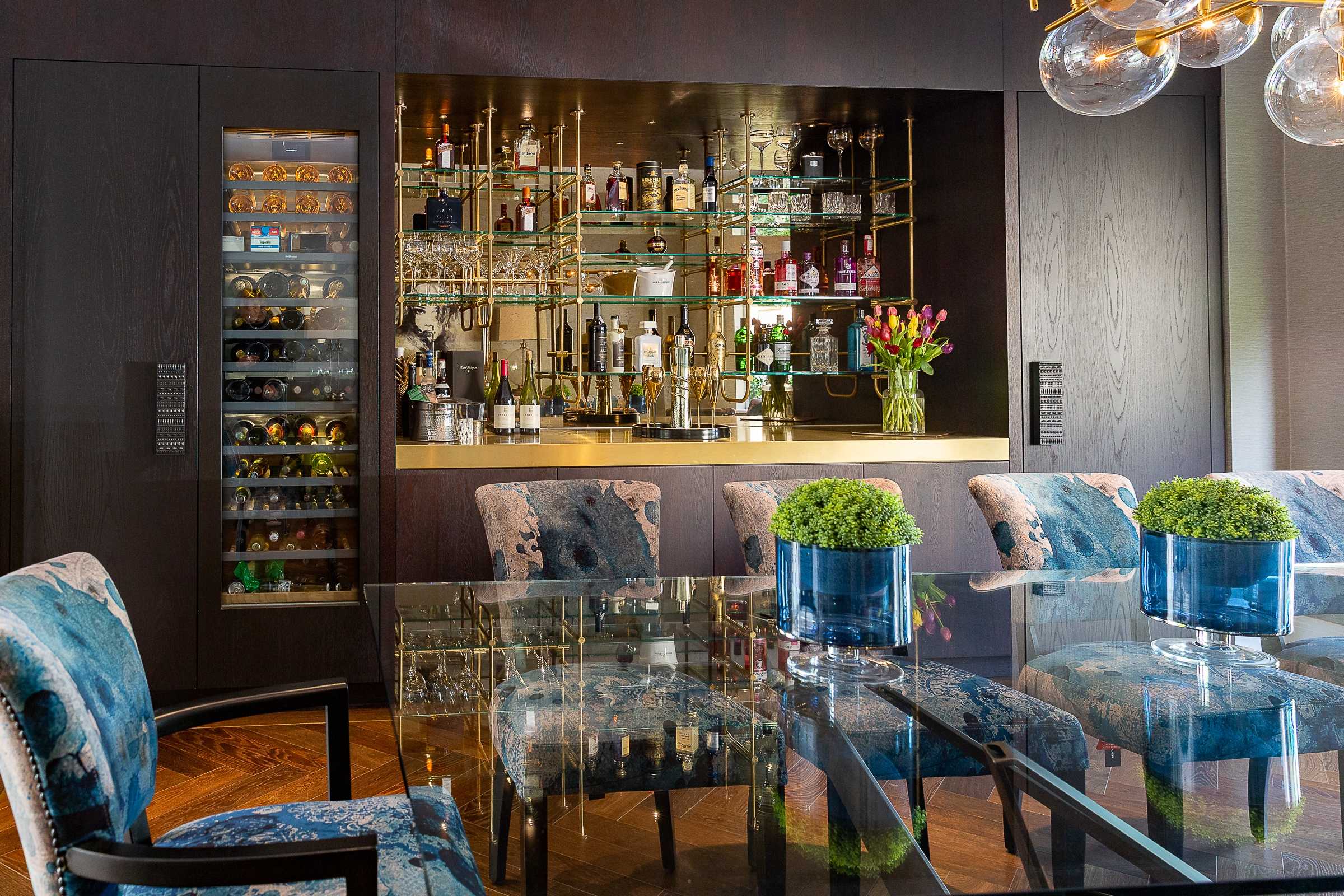 To complete your dream project, refurbish and refresh one room or simply want a new pair of curtains, a new rug or a bespoke lampshade give us a call on 07975 945310 or contact at info@thistlegreyinteriors.co.uk.