Over recent years our tastes in flooring have gone through significant changes. With customers realising the benefits of wood and laminate flooring in their interiors rugs have become more and more popular which has led to a huge expansion in the style and type of rugs available.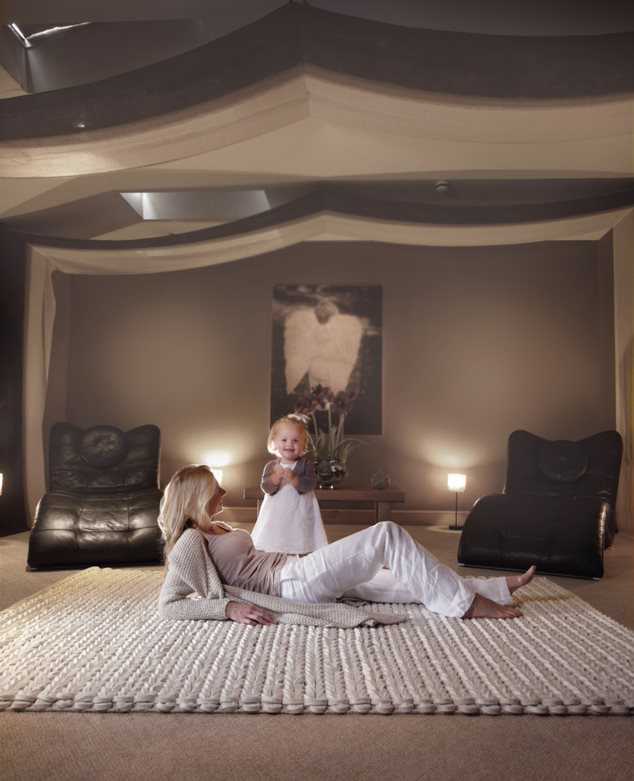 I always try and incorporate rugs into a scheme whenever possible as I think they give a layer of richness and comfort to a room which few other products match. Nothing quite beats the feel of a deep, rich rug beneath your feet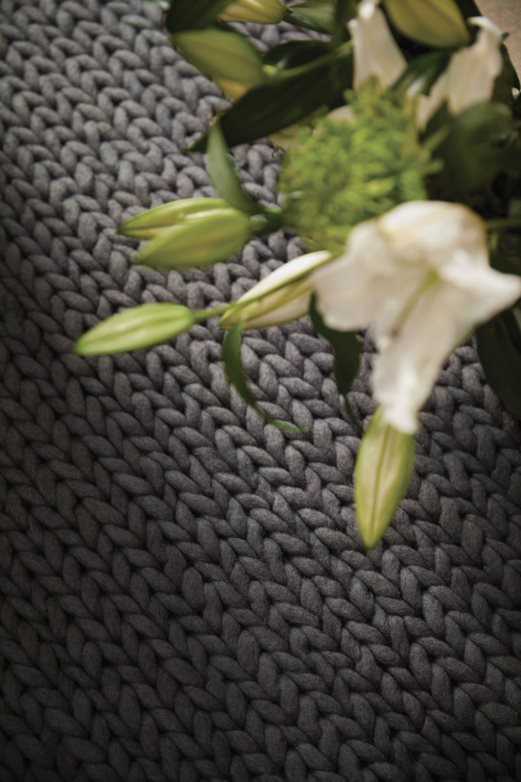 Thistlegrey offer a wide range of beautiful rugs to suit any style of interior. Our rug partners are experts in their field and have been supplying rugs to customers for over 35 years.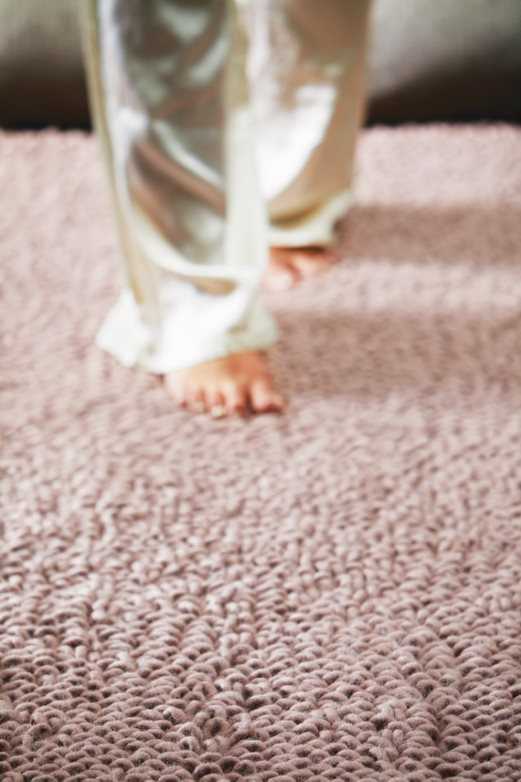 Although anything over 12'x18' is considered to be a carpet we provide extra large rugs if required to fill the room and fit snugly under furniture. We always advise our customers to be generous when considering the size of their rug. They always look better when the proportions are large and fill the space well so over estimate rather than under when choosing the size of the rug.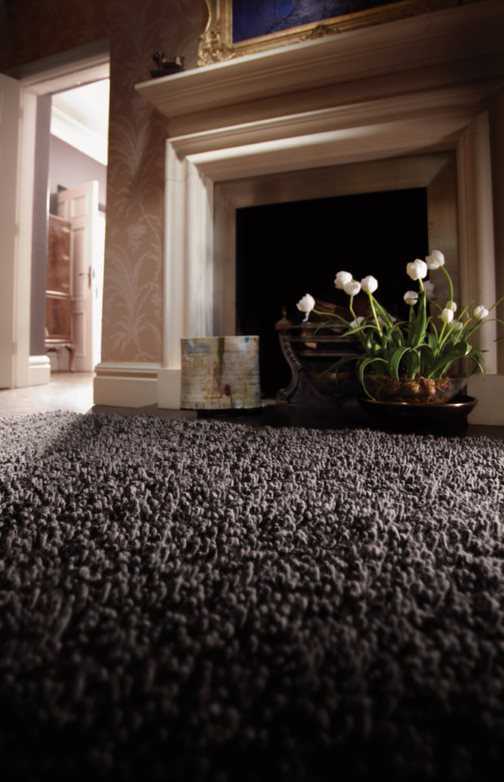 Our Galleria rugs (below) have exceptionally high density pile. Some areas of the rug are denser than others and lines are left out which results in a textured surface with lots of colours blended skilfully and harmoniously to create beautiful results.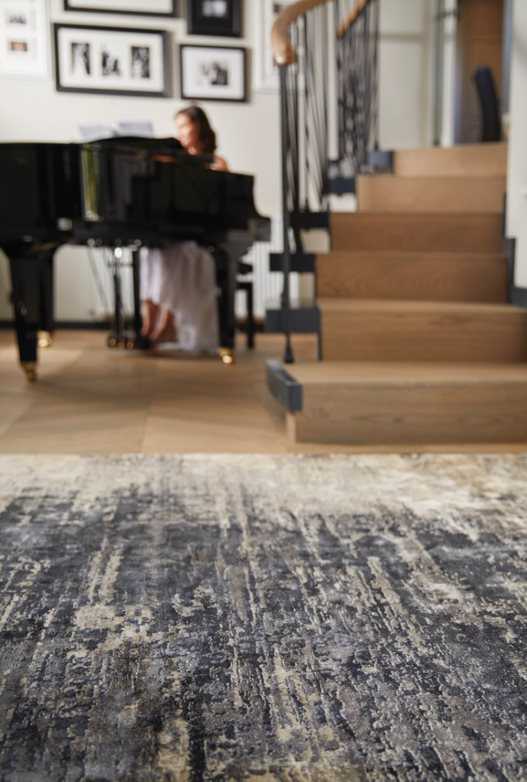 We offer our customers beautiful natural fibre rugs which we supply and use in our interior schemes whenever we can to add a layer of luxury.
If you would like to discuss an interior project with us or simply want to purchase a rug give us a call or send us a message.