We are working on a number of projects which have yet to be completed but thought we would share some of the photos so far. Some of the project are waiting for the final touch before we photograph them fully for the website, others are complete and photos will be coming soon. We have had some really exciting projects over lockdown and are looking forward to sharing the results with you. We have been working on new builds and renovations, small projects and whole house re-designs. We have provided bespoke curtains, blinds, rugs, or completely changed the colour schemes and redecorated throughout. Here are some photos of the ongoing projects - the final finished results will be coming soon.
Hallway of a large modern house - this lovely entrance hall needed a bit of glamour and an update to fit the style of American new build. This is the photo before the work started, the work is now complete and awaiting photography - the photos will show a dramatic change which gives the hallway a much more contemporary look.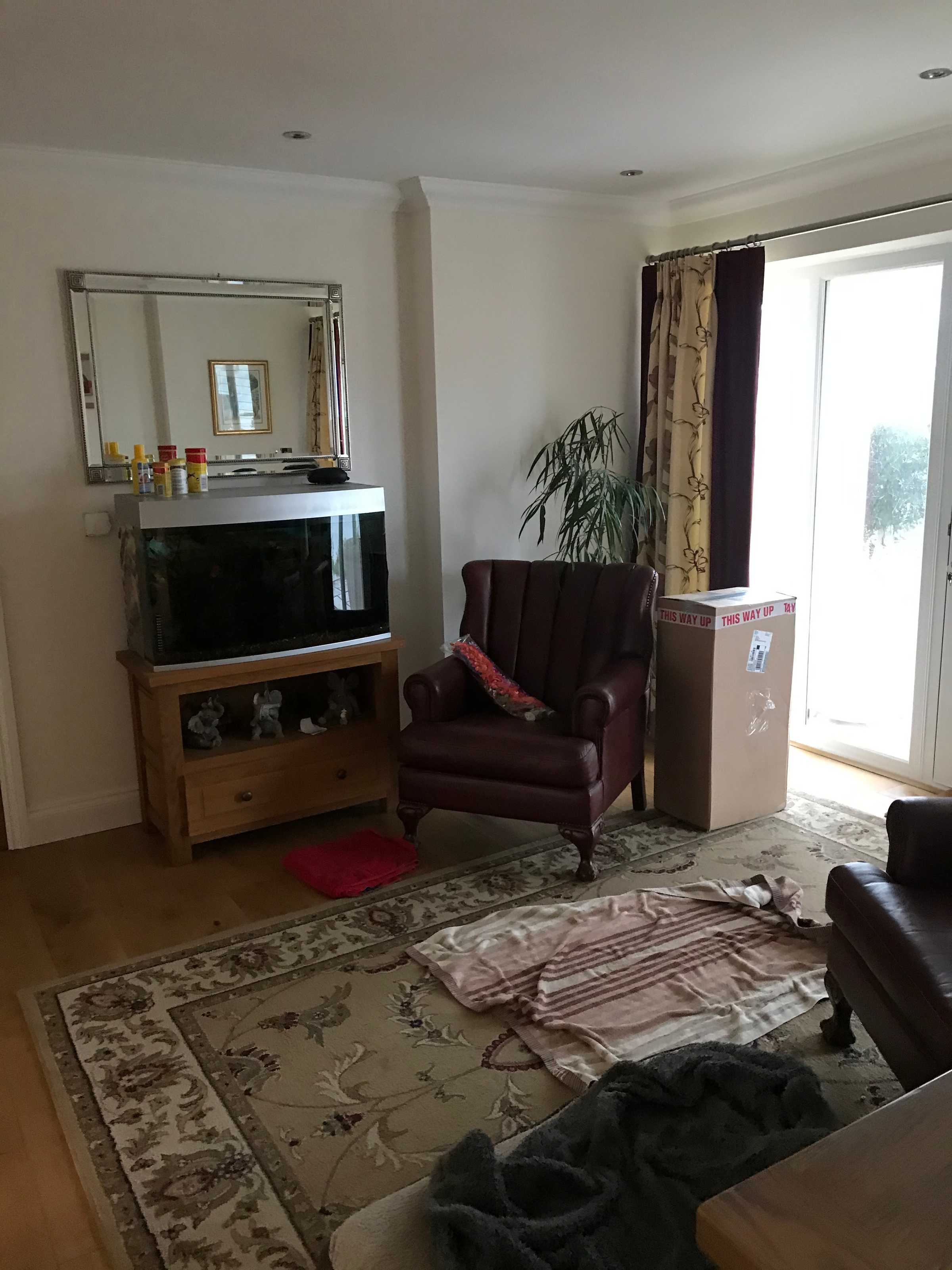 This small snug needed some TLC to make it more welcoming to relax in. This is the photo before the work started .... the final look completely changes the feel of the room.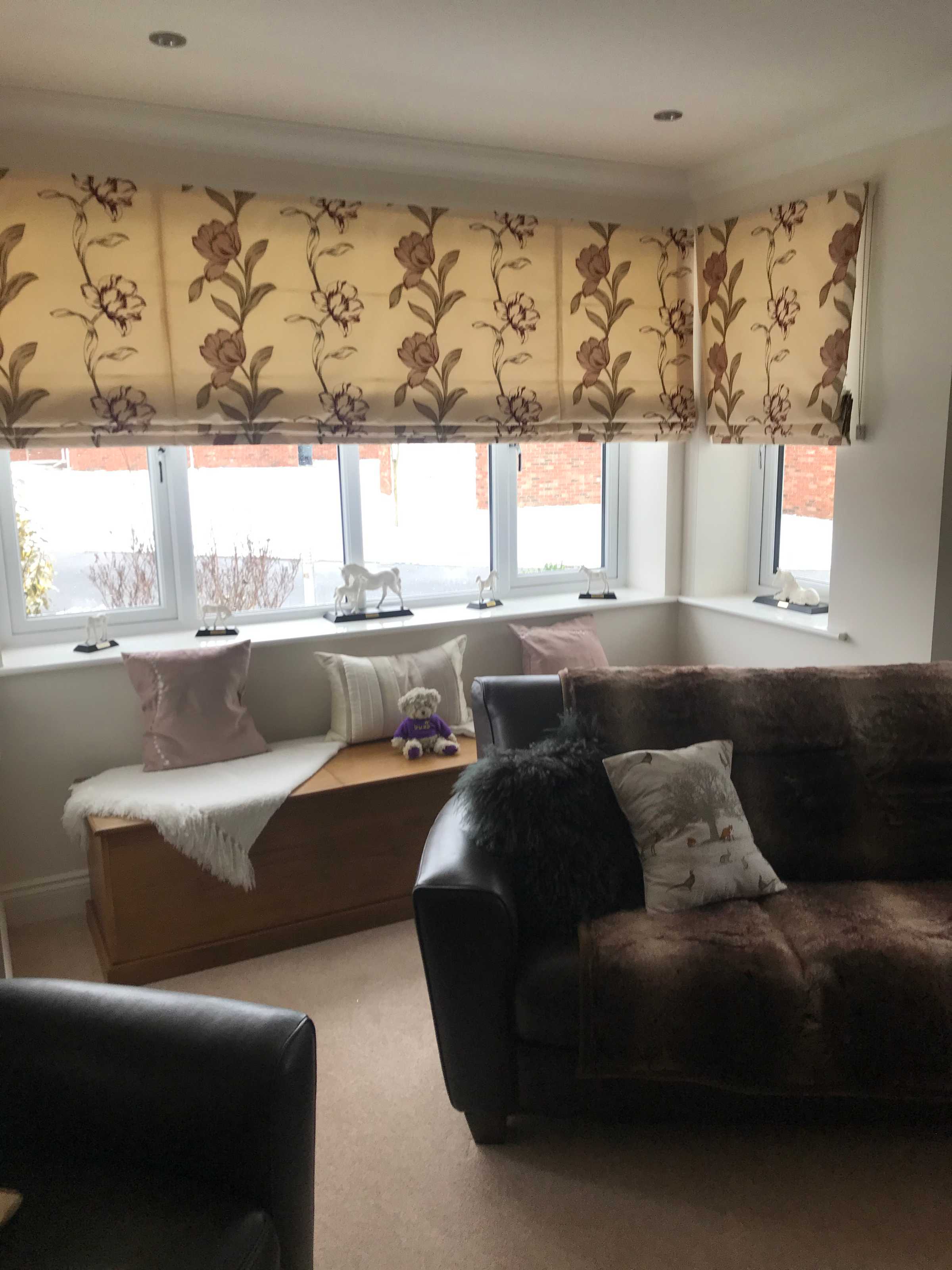 A commerical project almost complete...more furniture going in soon which will change the look and complete the space.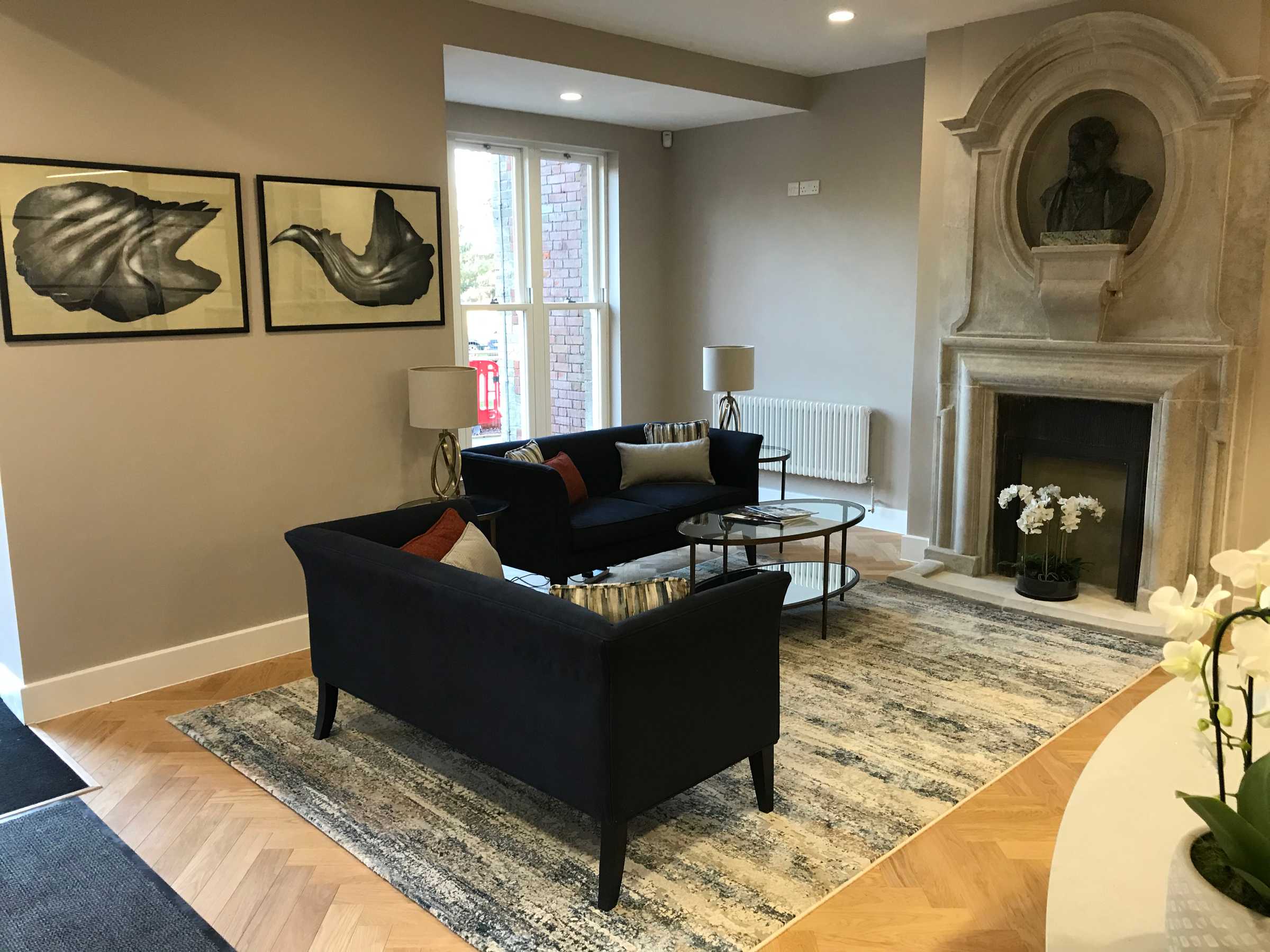 A large office seating area, furniture is sparce but when the main furniture is installed the final look is both smart, classic and functional for a welcoming, comfortable but practical area to work and welcome guests.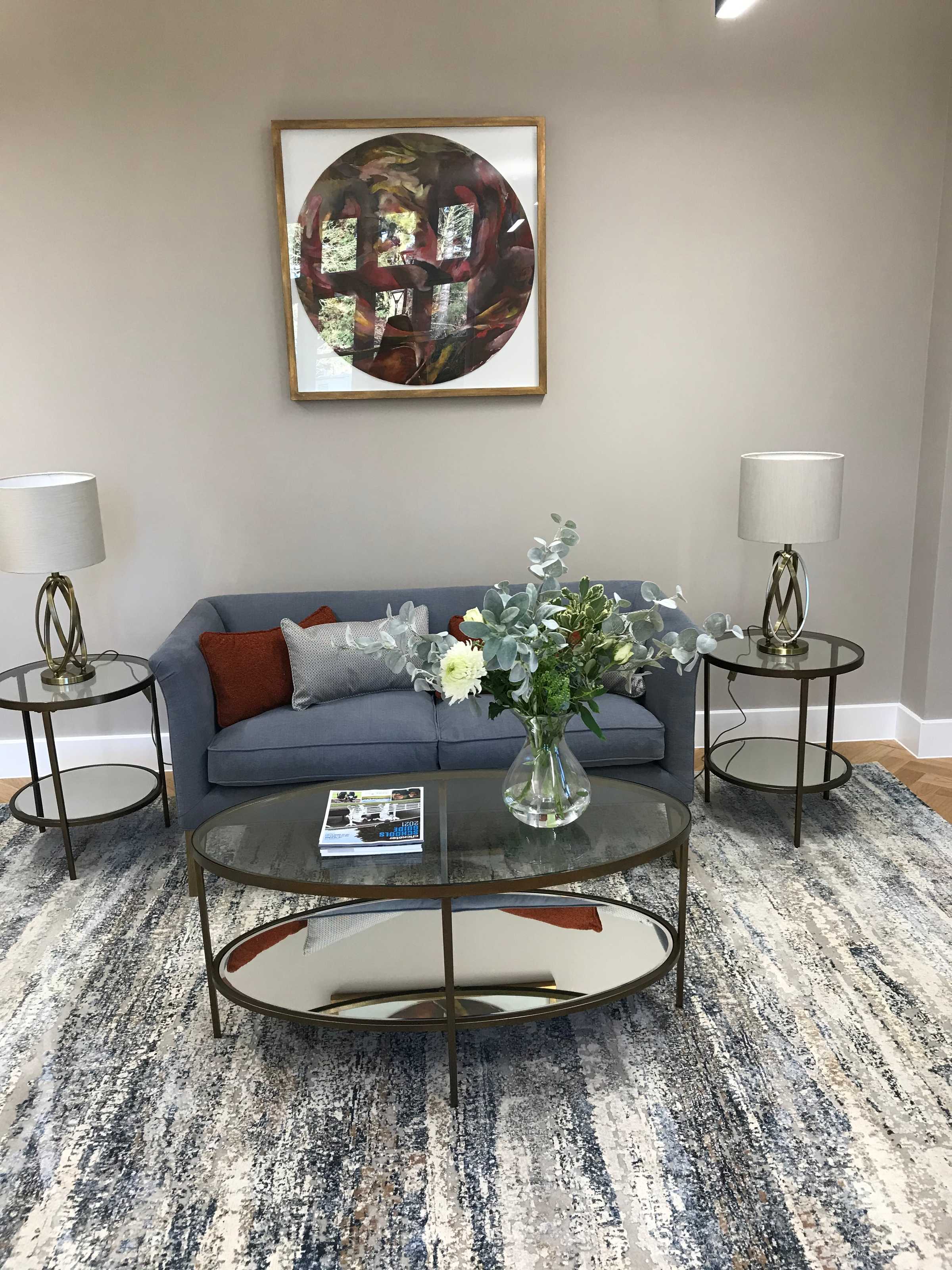 We are waiting for some furniture to be delivered to this Dining Room renovation. Again photos will be posted soon of the final results...