Lighting and bespoke lampshades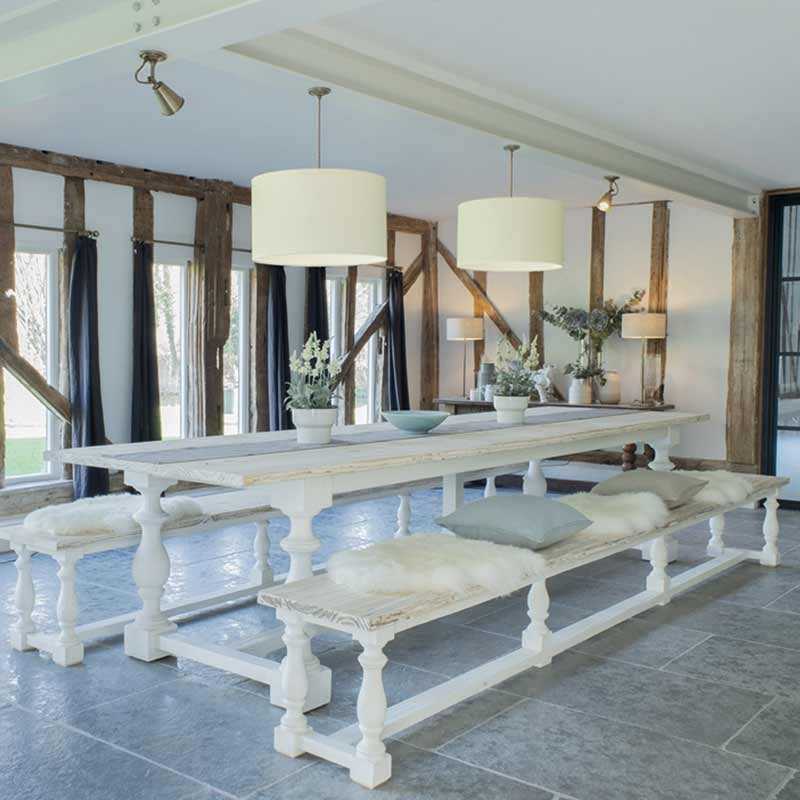 One feature that can often be overlooked when scheming and designing a large project is LIGHTING. Lighting is such a crucial part of any scheme whether to brighten a room or provide task or mood lighting, highlight a piece of artwork or architectural feature. Good lighting has the power to transform an ordinary room to a truly spectacular one. Lighting should be considered in layers and the best lighting schemes have many light sources.
With more and more homes having open plan spaces especially kitchens lighting has to perform on a multifunctional level catering for tasks, dining, relaxing, office or homework and entertaining. Ceiling mounted spot lights are ideal for this task lighting as they can be positioned and angled directly to where they are needed to give a bright focussed light. Ceiling central pendants are ideal for general lighting for everyday tasks and light the whole room. A series of beautiful pendant lights or a fabulous single statement piece above a dining table will help differentiate the dining space from the kitchen's work zones. Try hanging pendants low over the table for a feeling of intimacy or position them high over kitchen islands.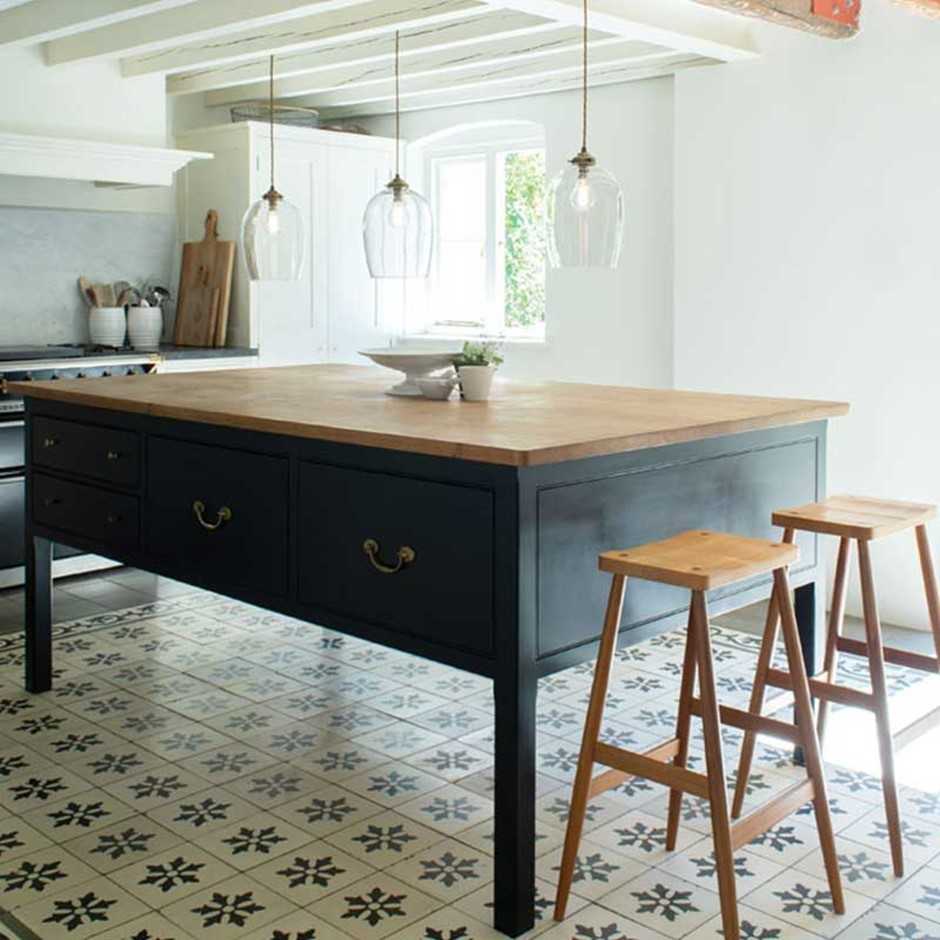 This not only provides a great source of light, it also adds interest, breaking up the austere lines of cabinets.
If you want more subdued lighting then wall lights are perfect especially for dining and entertaining, try and incorporate dimmer switches as they are a fantastic way to achieve versatile lighting giving you the option of having bright light where needed or create soft, ambient light by decreasing power. Wall lights can light up and create a dramatic and stylish effect even in the darkest, gloomiest hallway.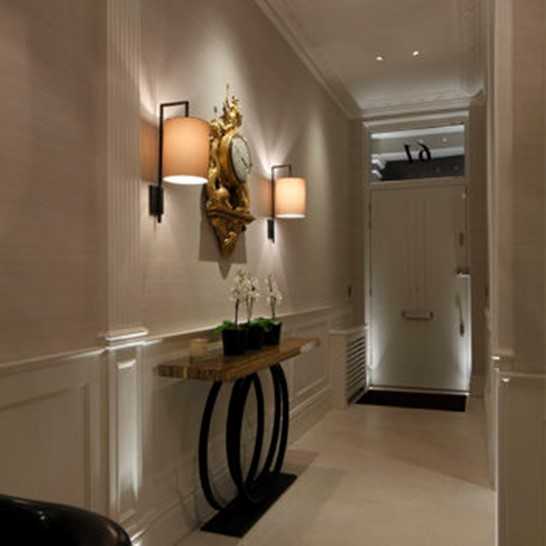 Various table and floor lamps can be dotted around the room to give low lighting while relaxing. Using bespoke lampshades in unusual shapes, rectangle, square or oval in colours to match the scheme of the room always add a touch of luxury and as they look completely unique and stylish.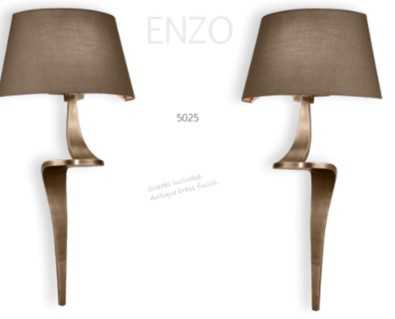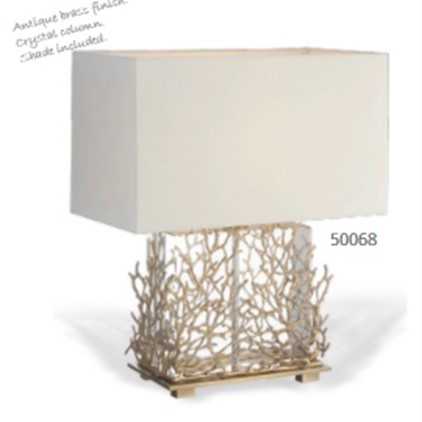 These lighting guidelines can be applied to every room in your home in that cleverly positioned lights can make a small room appear larger, disguise awkward architecture or compensate for poor natural light. An awkward dark corner can be transformed with a floor lamp with a bespoke lampshade to compliment the room scheme. Other areas such as your dining space, living room and bedrooms call for mood and accent lighting.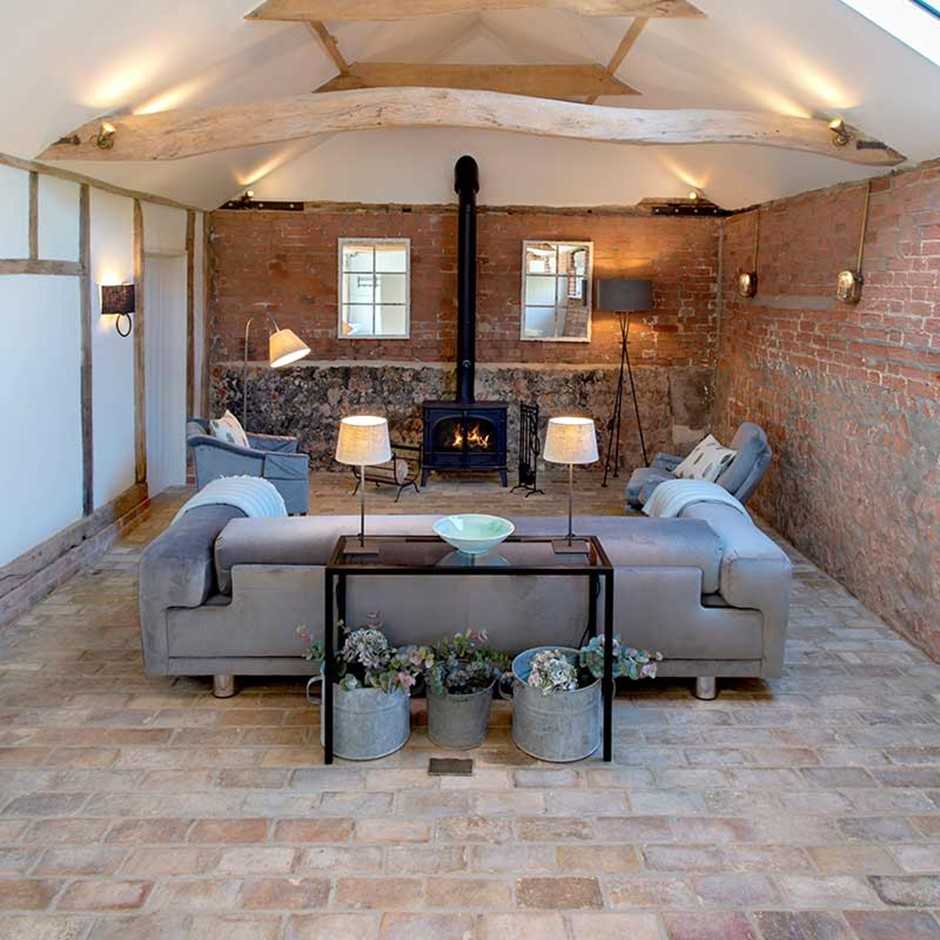 Another final layer of lighting to consider is how to create character and mood in your room. This is done using accent or feature lighting that guides the eye and creates points of interest around the room as well as adding to the overall light.
Accent lighting could be used to light up a beautiful piece of artwork or an interesting architectural feature. A series of beautiful pendant lights or a fabulous single statement piece above a dining table differentiate the zones within rooms. Table lamps are a lovely way to light artwork but lighting from wall lights is also an option.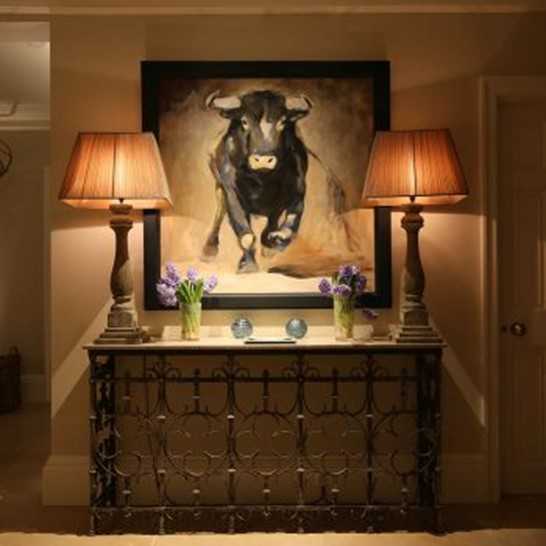 When lighting artwork one basic rule of thumb is to position pictures on the wall with the centre at eye level - about 1.5m from floor level so position the artwork at eye level. if lighting the artwork from above position the light centrally above the picture. Most picture lights have adjustable heads that can be swivelled to direct the light correctly onto the picture below. When lighting landscape art choose a picture light that is 1/2 to 1/3 the size of the picture not including the frame for portrait pictures choose a light around 1/2 the width of the picture not including the frame.
One other factor to consider is the direction your windows face before choosing the type of lighting you need. North facing rooms tend to be cooler and darker than south facing ones that are typically warmer. East and west facing rooms vary throughout the day. If you get a lot of sunlight during the day you may only need ambient low lighting to relax with at night. In turn, a shady room may require a few lighting options to maintain a lovely light throughout the day.
Be brave try something different and create stunning rooms with impressive lighting ideas. Contact us to discuss our lovely range of lighting. We also offer a bespoke lampshade making service with lampshades in any size and any colour give us a call to order or discuss.