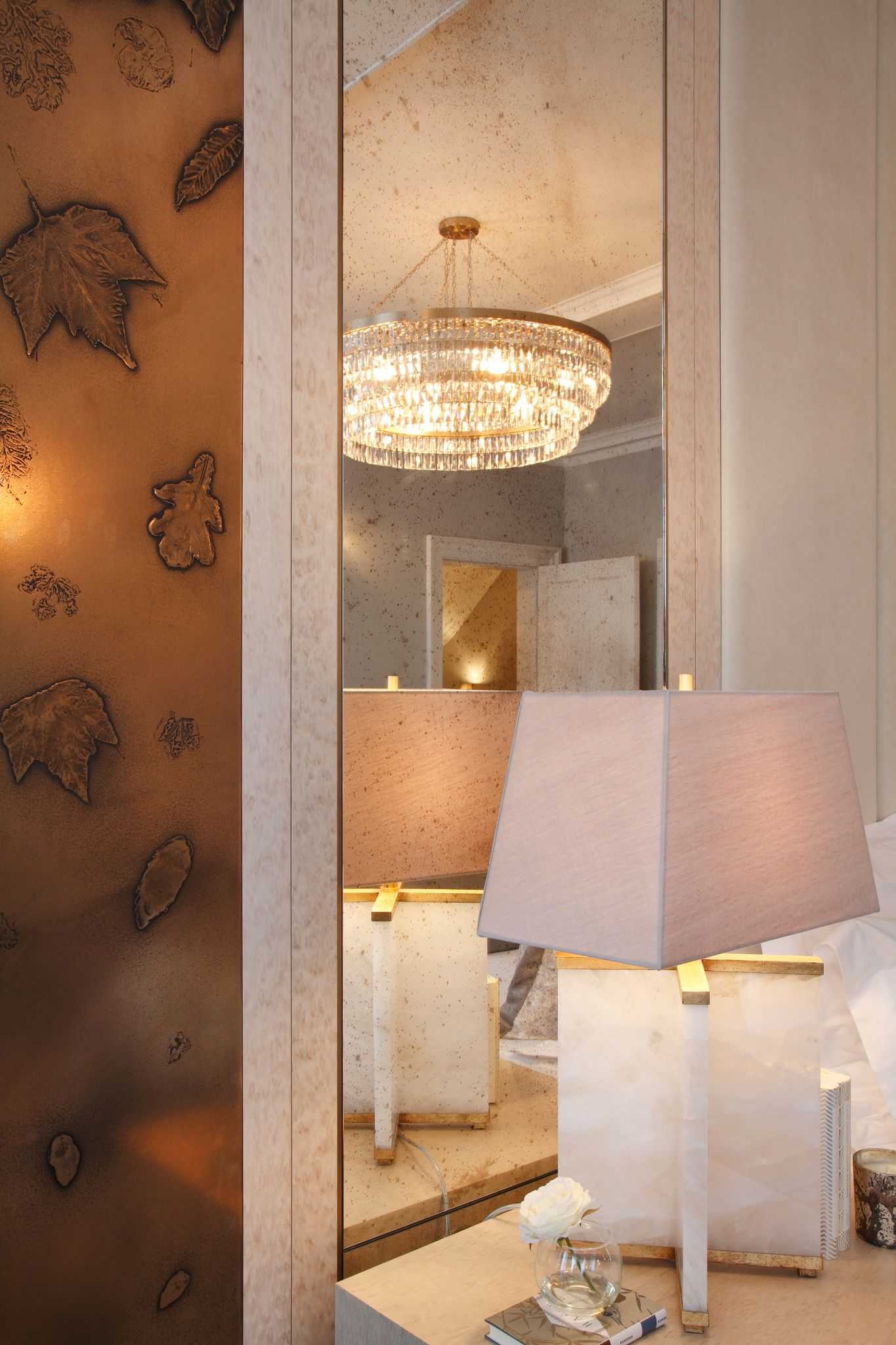 White and grey may have had their day in high end interior design. Moving forward, colours may be muted – but they're definitely colours. Pistachio and mint green are increasingly popular, along with dusty blue and a more sophisticated take on millennial pink. Rich, earthy tones are also becoming a mainstay of design. Metallic finishes in copper or bronze work well with these colour schemes, creating a warmer, more homely feel than stark white.
As we move forward, we're seeing an end to sharp corners and angles. Instead, curved shapes are being used to soften rooms. These come in many forms, from sofas and armchairs with gently rounded backs to headboards with scalloped edges. Playing with curves opens up a whole new world of design possibilities. Think horizontal, as well as vertical; a chest of drawers or cabinet with an undulating front is a great way to instantly update a space.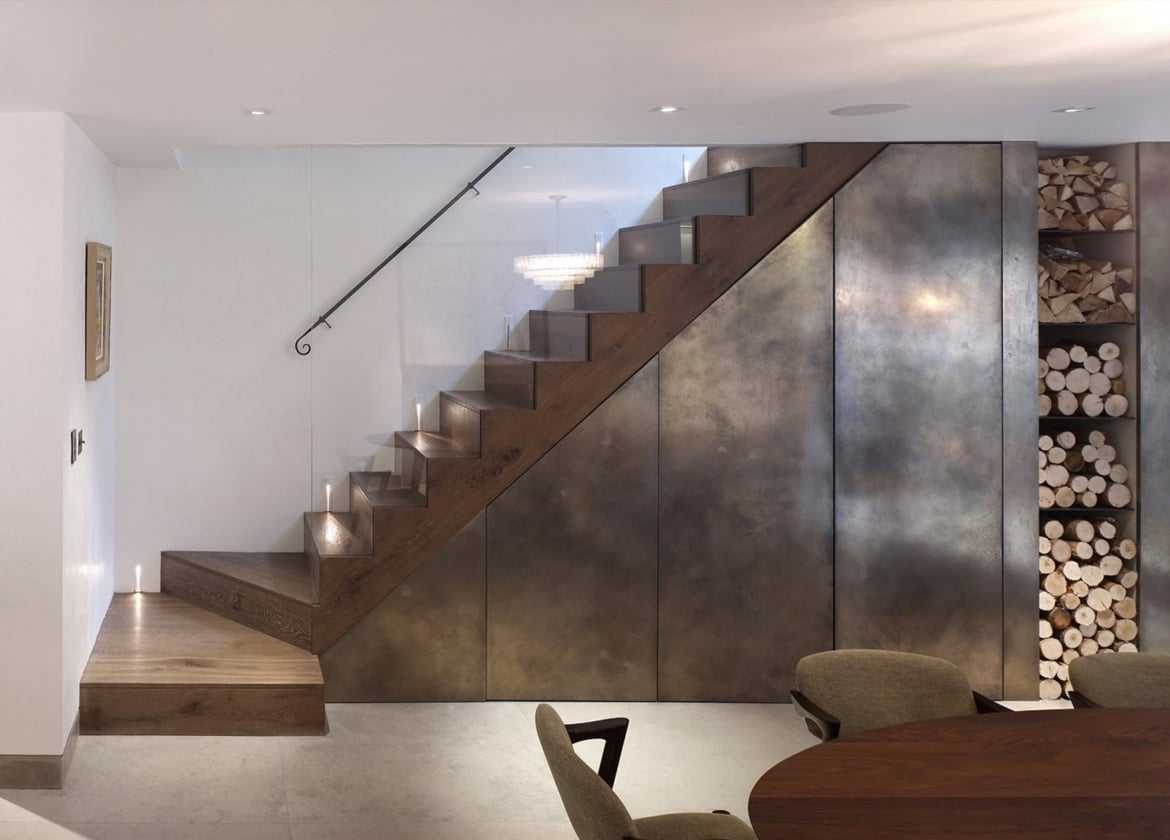 We're seeing a lot of natural materials showing up. Wooden slats on walls and rattan furniture are a great way to embrace this trend. However, there are quicker and easier ways to get on board. Wool throws and linen cushions will immediately bring a living room into the new year.
The love of natural materials extends to purely decorative elements, too. Macrame wall hangings, hand-crafted rugs, and similar pieces are growing in popularity, and have a certain one-of-a-kind charm that makes them stand out from the crowd.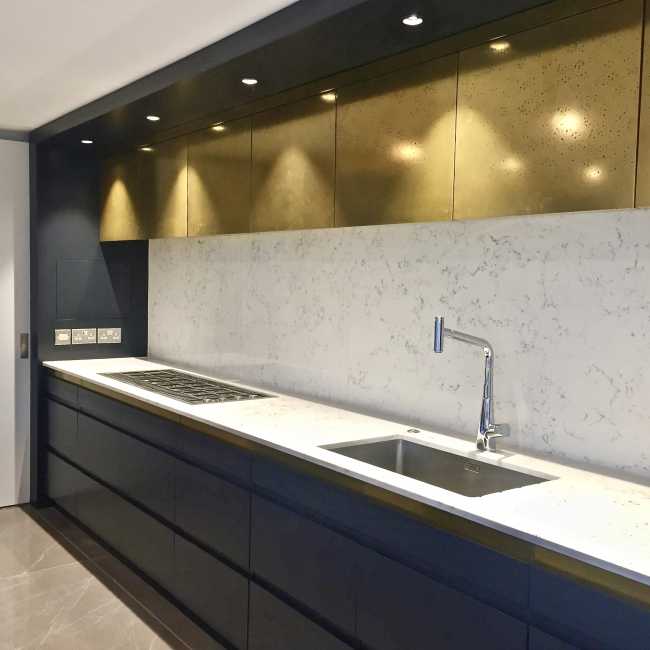 It's time to inject some personality into a room with a pop of bright, contrasting colour. These two-tone designs are becoming particularly trendy in kitchens, where the bright white of yesteryear has been relegated to the past.
Embrace this look by going for cupboards and cabinets with contrasting trims and handles. A metallic pop can look particularly good here, giving your kitchen some much-needed pizzazz for 2021.
For more information or you would like help putting a touch of luxury into your own project contact Thistlegrey Interiors on 07975 945310 or info@thistlegreyinteriors.co.uk.