My Favourite French Company CasaDeco
I love this new wallpaper range from Casadeco, my favourite French company for something chic and different. These wallpapers really do create a warm, classic, timeless atmosphere - something that paint alone just can't do. The wallpapers are in soft up-to-date palettes which can be blended together in the same room or can cover the whole room to add a touch of luxury.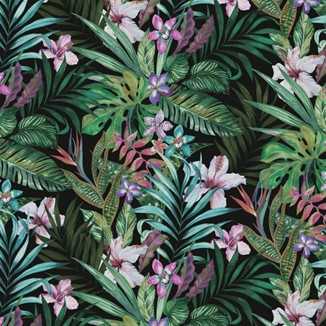 I usually recommend to clients to wallpaper every wall and avoid a feature wall unless you want a real statement on one wall. Again Casadeco can provide this with their jungle wall murals for something really different.